B
B

R Is The Best In The Business when it comes to Refinishing.

 

Call

(903)916-0221

for a Free Estimate. Best in the Business Refinishing, LLC is

Founded

in

Texas

. We offer the Best Bathtub Refinishing & Repair Services Including Countertops & Tile Refinishing for All East Texas & Surrounding Area. Our Highly Trained Certified Master Refinishers have a Minimum of 15 Year Experience. BBR is Unsurpassed at Bathtub Refinishing & Bathtub Repairs. We offer Refinishing and Repair on Countertops, Tile, Fiberglass, Fiberglass Cracks, Showers, Culture Marble, Porcelain, Formica, Acrylic, Sinks, Clawfoot Tub and so much more. Our Customer Service is Unbeatable. Give us a Call at : 

(903)916-0221

to schedule a appointment. BBR offers a Industry Leading 5 Year NON-Prorated Warranty.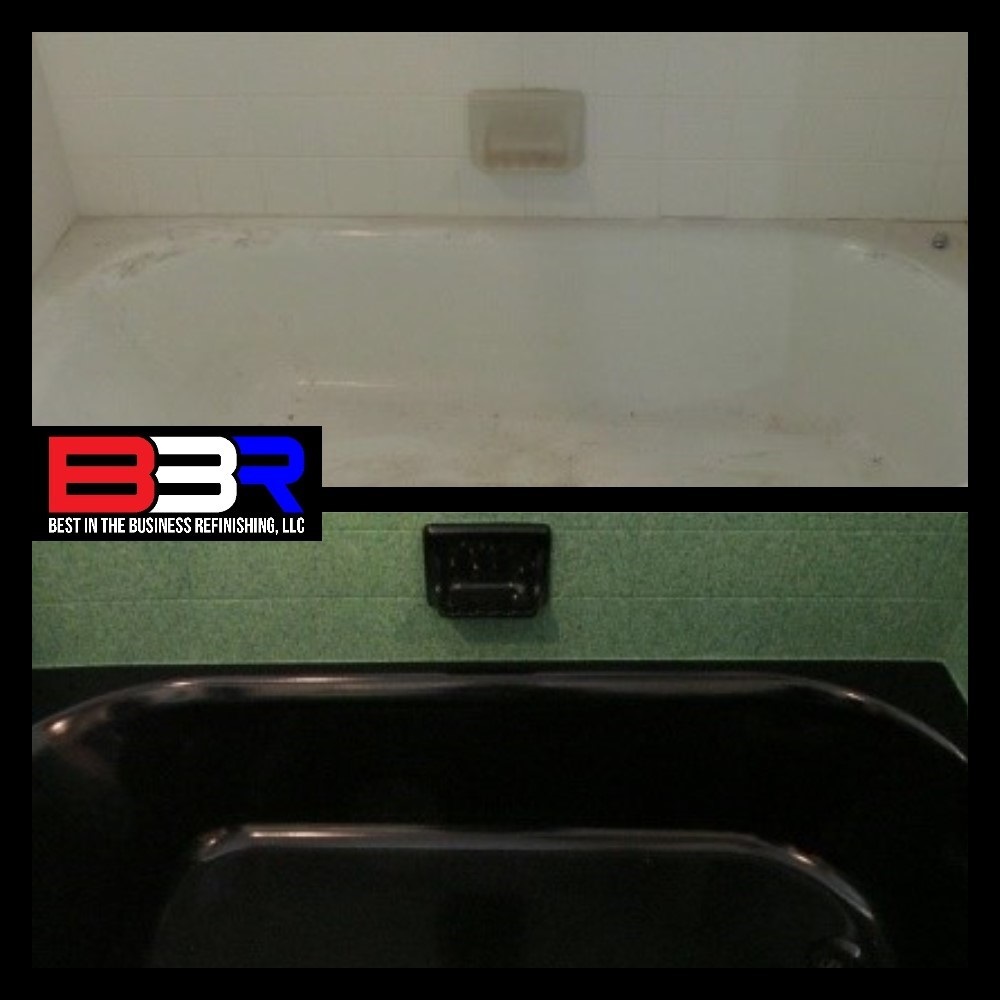 We Service the Following Area's:
Longview TX, Tyler TX, Daingerfield Tx, Pittsburg Tx, Lone Star Tx, Mt. Pleasant Tx, Hughes Spring Tx, Linden Tx, Jefferson Tx, Naples Tx, Marshall Tx, Gilmer Tx, Texarkana Tx, Atlanta Tx, Paris Tx, Sulphur Springs Tx, Bogata Tx, Palestine Tx, Kilgore Tx, Nacogdoches Tx, Holly Lake Ranch Tx, Gladewater Tx, Rusk Tx, Commerce Tx, Clarksville Tx, New Boston Tx, Carthage Tx, Lufkin Tx, Athens Tx, Jacksonville Tx, Henderson Tx, Canton Tx, Lindale Tx, Queen City Tx, Big Sandy Tx, Anderson County Tx, Bowie County Tx, Camp County Tx, Cass County Tx, Cherokee County Tx, Delta County Tx, Franklin County Tx, Gregg County Tx, Harrison County Tx, Henderson County Tx, Hopkins County Tx, Lamar County Tx, Morris County Tx, Marion County Tx, Panola County Tx, Rains County Tx, Red River County Tx, Rusk County Tx, Smith County TX, Titus County Tx, Upshur County Tx, Van Zandt County Tx, Wood County Tx, Dallas Tx, Fort Worth, TX. All East Texas & Surrounding Area.
Question:

Can

B

B

R

Refinish a Bathtub that has been Refinished before?
Answer:

Yes,

B

B

R

Can Refinish a Bathtub that has been Refinished before, But we will need to stripped down the coating to the old surface so

B

B

R

Can insure the bathtub has been refinished properly.
Question:

Will there be Odors from the bathtub repair and refinishing process?
Answer:

B

B

R

uses a Evac System to exhaust and pull the old air out of the room. There will be a slight odor that will dissipate within a few hours.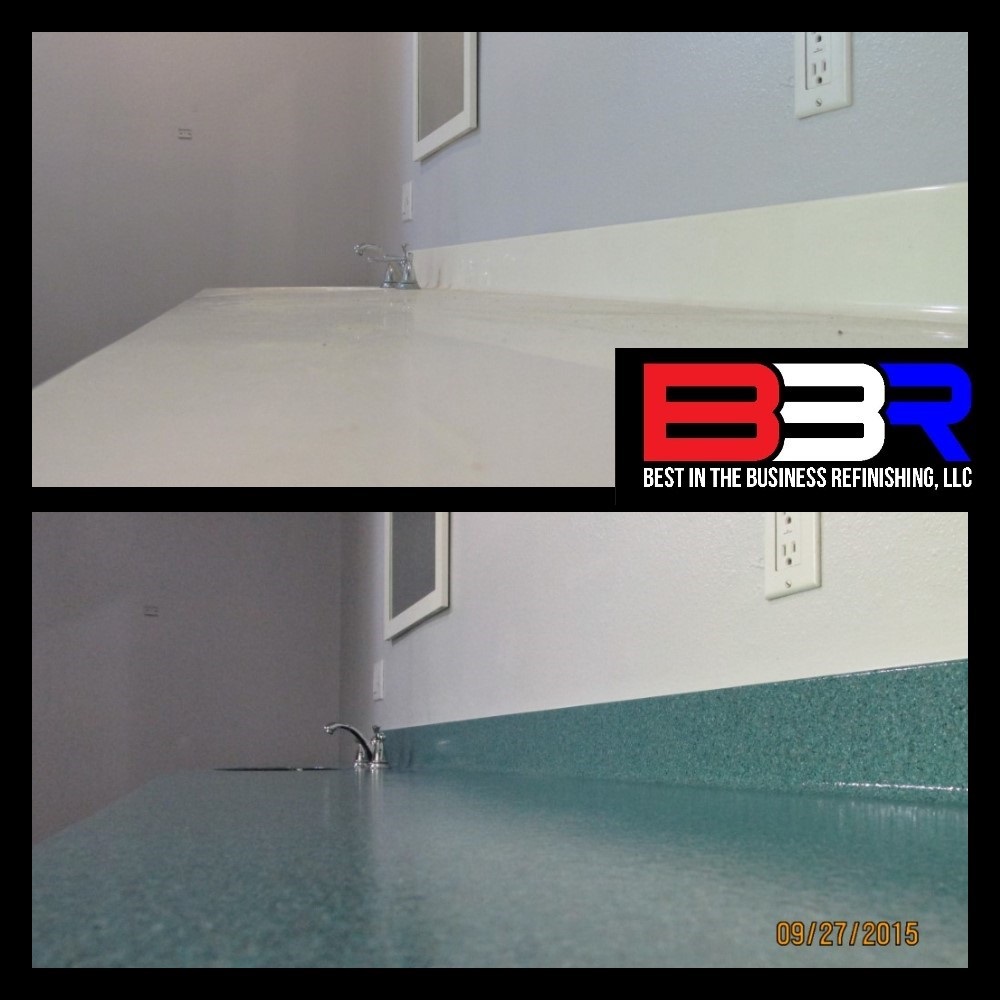 Question:

How do I care from my newly repaired and refinished countertop?
Answer:

Your Countertops have been Refinishing with the Highest Quality Products Available making your newly Repaired and Refinished Countertop making cleaning easy to clean with a Non-Abrasive cleaner such as: 409, Fantastik, Scrubbing bubbles or Simple green.
Question:

How long must I wait to use my newly Repaired & Refinished countertop?
Answer:

Although Manufacturers suggest a faster cure time,

B

B

R

recommends a full 24 hour before putting your surface to use. Every location has a different temperature and moisture level this is why

B

B

R

Recommends 24 hours to fully cure. Just another small step to insure the Best Quality.